Kindergarten Worksheets
Kindergarten worksheets to help little ones practice their addition, subtraction, counting, shapes, letters, and numbers including writing the alphabet and counting the numbers.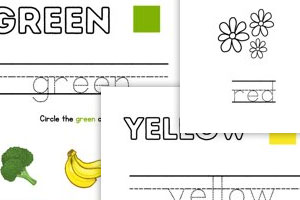 Colors
Colors Worksheets for Kindergarten students to learn all about types of colors, tracing shapes, and more!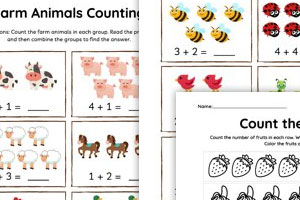 Counting
Kindergarten students learn to read, write and recognize numbers with the help of these Counting Worksheets.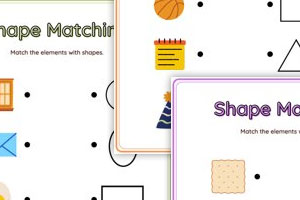 Shapes
Kindergarten Shapes Worksheets to help children learn about shape names, shape recognition, tracing the shapes, and more.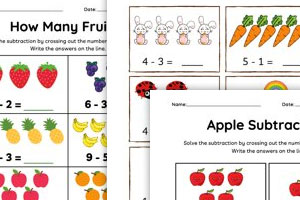 Subtraction
Kindergarten Subtraction Worksheets to help students learn about the basic subtraction skills.